1 tag
1 tag
1 tag
1 tag
3 tags
3 tags
2 tags
2 tags
2 tags
5 tags
3 tags
3 tags
4 tags
3 tags
Catching Up
I haven't posted anything in forever so I'm making up for lost time by posting all my completed projects since my last post. There's more to come, just to warn you.
2 tags
4 tags
4 tags
2 tags
4 tags
3 tags
3 tags
DIY NES Controller Wallet
jewbagless: Goal:Make this in the next 2months WANT WANT WANT! To Craigslist…and beyond!
hello-bonnie asked: thanks :) I'll look into it
happy vday to you!
1 tag
"It's the good girls who keep diaries; the bad girls never have the time."
– Tallulah Bankhead
www.BeStrongToBeUseful.com →
 This is the domain name I bought today. Now, What should I do with it?
Sailing Mishap!
  Yesterday morning, I went sailing with my Dad. He said we would leave his place at 9:30 AM and that we would be sailing for 2 hours. We left his place at 11 and had the boat ready in the water by 12:30. We sailed for 6 fucking hours.   2 hours in, the trampoline on the catamaran ripped and I vomitted over the side (simultaneously, I might add). I had to sit on the pontoon in the water for the...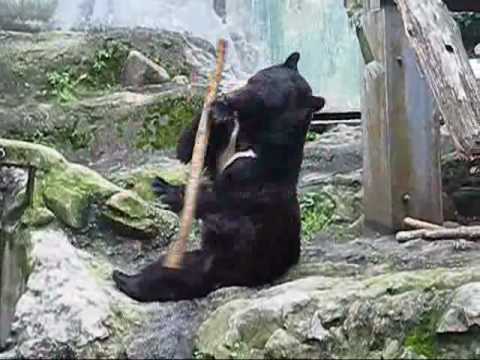 52 Jobs in 52 weeks to find your passion. →
I really would love to be able to do this. Most people wouldn't hire you for just a week but put it in front of a camera and it's genius.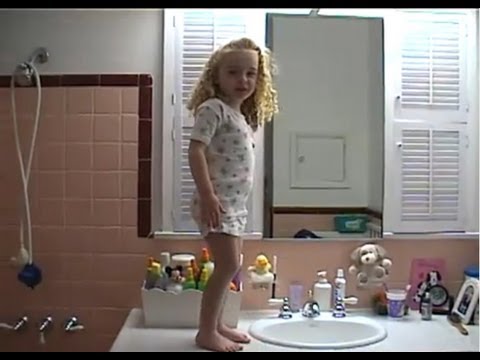 Fiverr – The place for people to share things... →
skelington: Actually a rather neat idea What would you do for a ….fiver?